ACCESS: Regions Beyond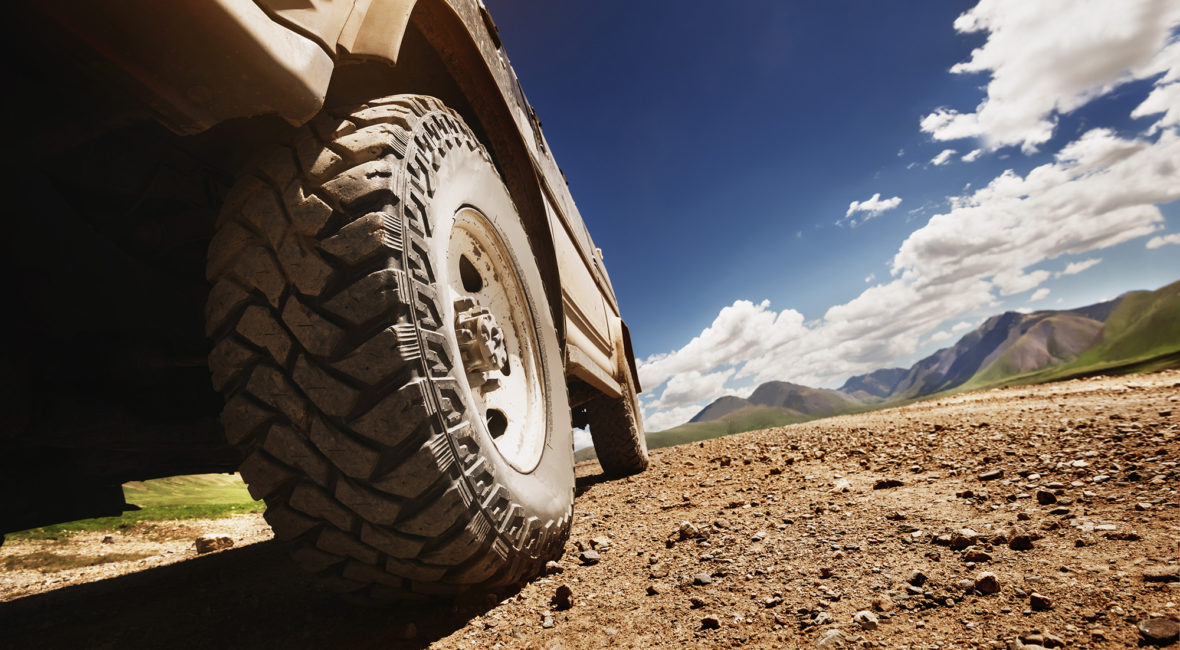 Preaching the Gospel in the bush of Africa is all about ACCESS. However, there's many challenges on the road that keep us from achieving this goal. The terrain is rugged, the path washed out and we often find ourselves where there is no road at all. It's not uncommon for us as we head out to the village to be forced back home because the road is simply not passable. These are the regions beyond that deserve our attention and effort as we preach the Gospel of Jesus Christ.
Our job requires us to reach some of the most difficult places and trek some of the most worn down paths imaginable. It's easy to search through satellite imagery for villages we haven't been to and places outside our normal reach. But simply having a desire to go out to these new areas isn't enough and the decision often comes down to access. How can we access a new village? Are there any roads and will they be passible throughout the rainy season? If we somehow get there, will we be able to get back if a storm comes in? If we breakdown, what's the next step? Is our vehicle strong enough to handle the terrain? These are all questions we consider before starting out. There's a high cost to undertake these efforts but it's worth all the time and expense when we look at the lives that are changed and the hope that's seen in these new believers.
Pray for us as we raise our monthly support. We're at about 81% and as our ministry abroad grows, so do our expenses. If you're interested in partnering with us financially but have questions, please feel free to write me at nomad.dm@gmail.com. We've been so blessed with an incredible support team and we're thankful for you all and the work we've been able to do together! Thank you for your faithfulness!

---
---