ACCESS: Regions Beyond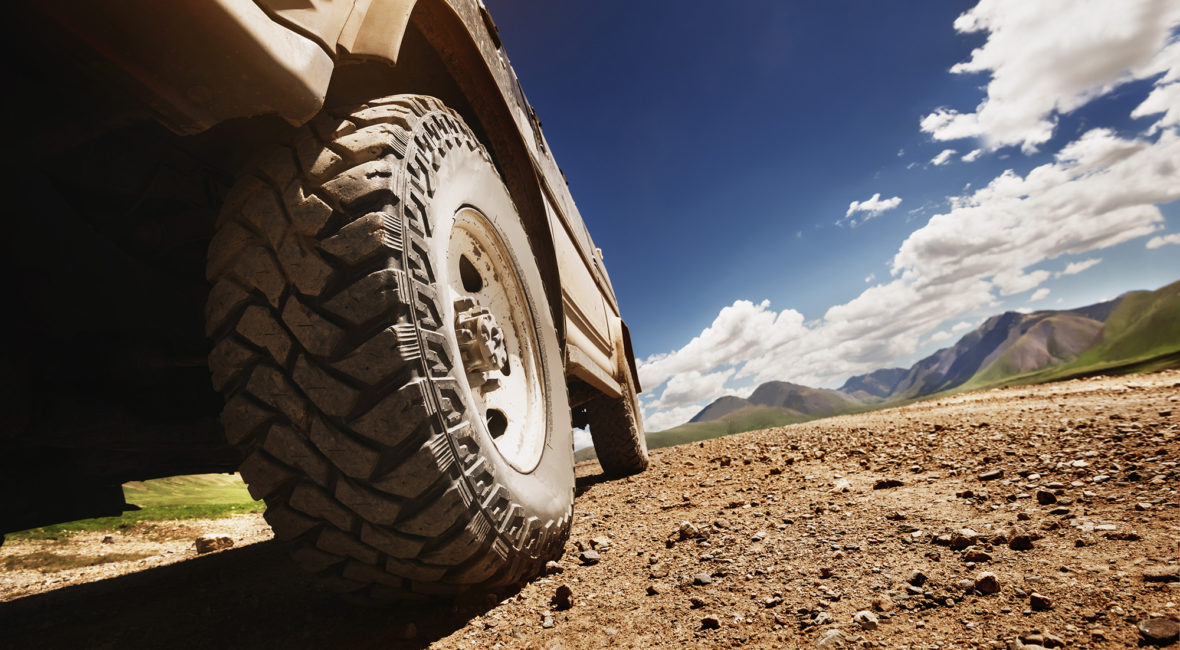 Preaching the Gospel in the bush of Africa is all about ACCESS. However, there's many challenges on the road that keep us from achieving this goal. The terrain is rugged, the path washed out and we often find ourselves where there is no road at all. It's not uncommon for us as we head out to the village to be forced back home because the road is not passable with our current vehicle. Would you prayerfully consider this need as we fundraise for an off-road truck? This isn't about a mere vehicle as much as it's about reaching the REGIONS BEYOND!
The focus of our current 4×4 fundraising campaign is all built around one idea- Access: Regions Beyond. In the Bible, the regions beyond depicted places where there was little to no Gospel presence. This is where we want to center the efforts of our village ministry! We've spent years building a foundation at CMB and our disciples are trained and on the verge of being sent to places outside our immediate ministry area! The regions beyond are those villages that still need to hear the redemptive story of Jesus and how they can be freed from the bondage of witchcraft and sorcery. The regions beyond are hard to reach locations that are farther out and most likely with limited access. This is where new wheels comes in because this fundraising campaign isn't just about getting a vehicle. It's about where this truck will take us and the people who will be there when we arrive.

We currently have 81% of the required funds and there's just a little ways to go! We're here and we're ready but we need wheels to take us along the way. Comment below with any questions! Thank you and God bless!

---
---