About Us
Damon and Lisa Matacchiera's life and ministry experience throughout their 20 years on the field has culminated in the formation of Hope Zambia International in mid 2018. This organization was setup to train  the next generation of Christian leaders in eastern Zambia. In addition to this, Hope Zambia is involved in a number of humanitarian aid projects that have impacted thousands of people in the village. Damon and Lisa are currently serving on the field with their six children.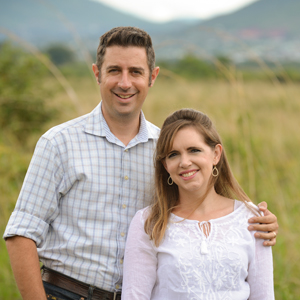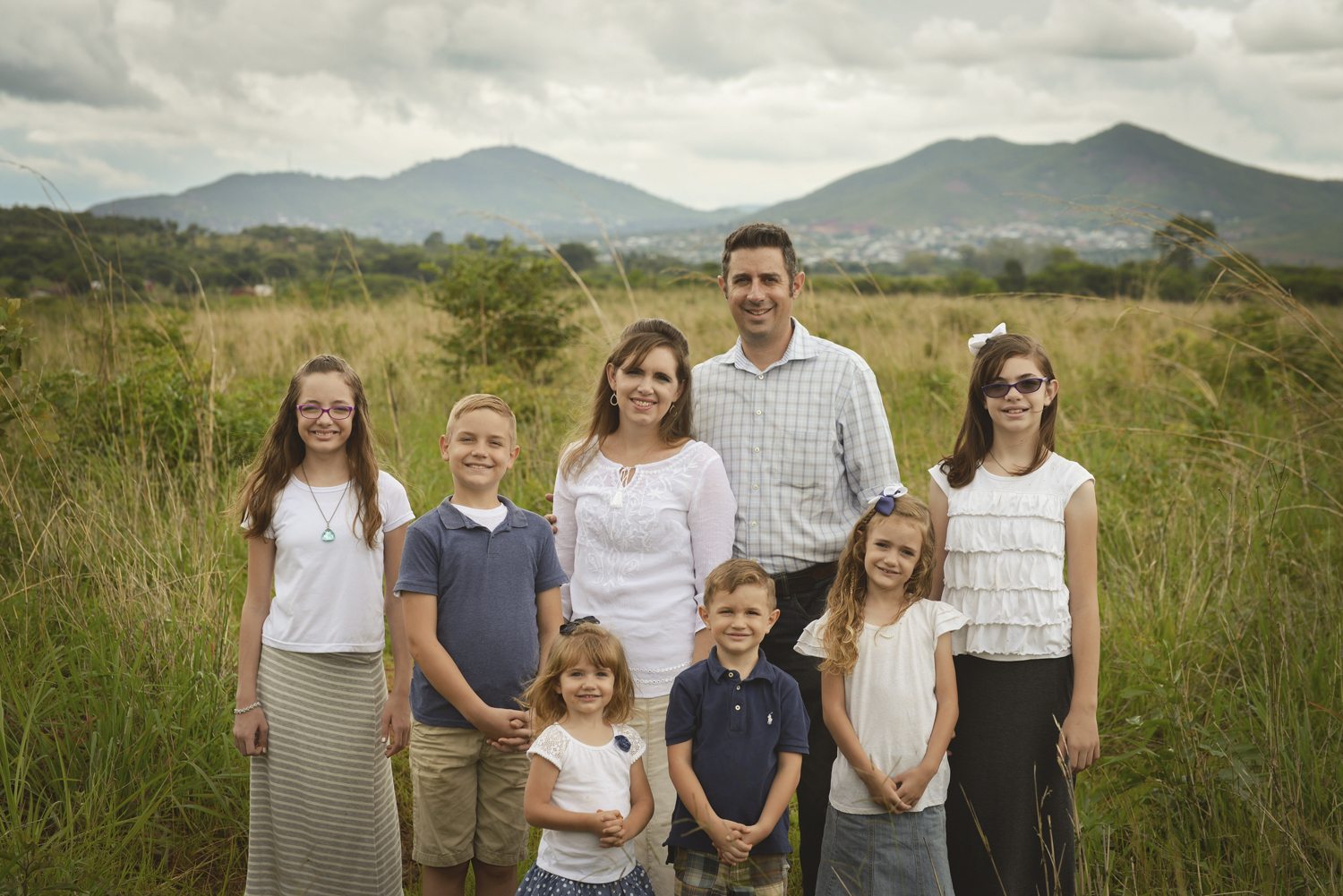 The Matacchiera family loves living life, they love each other and they love sharing their faith. Throughout their time abroad, they've had the opportunity to learn many insights in Zambian culture and how things operate on the African continent. This knowledge has equipped them in helping meet both the African's physical and spiritual needs. Their desire as a family is to help empower the Zambian people in their own faith and to enable them to reach out in turn to other villages.
FAQs that will help you learn more about what we do.