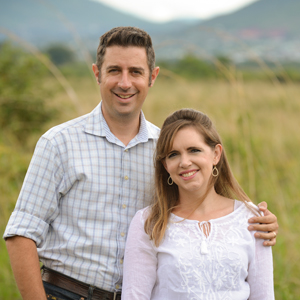 Damon and Lisa Matacchiera's life and ministry experience throughout their 20 years on the field has culminated in the formation of Hope Zambia International in mid 2018. This organization was setup to equip and train Christian leaders in Eastern Zambia. In addition to this, Hope Zambia is involved in a number of humanitarian aid projects that have impacted thousands of people in the village. Damon and Lisa are currently serving on the field with their six children.
Currently the Hope team is based in the Eastern Province and their efforts are focused in Chipata and the surrounding villages. As Hope Zambia grows, expedition trips will be launched into new unreached areas of the country where there's limited to no Gospel access!
FAQs To Learn More About Us!