The Most Wonderful Time of the Year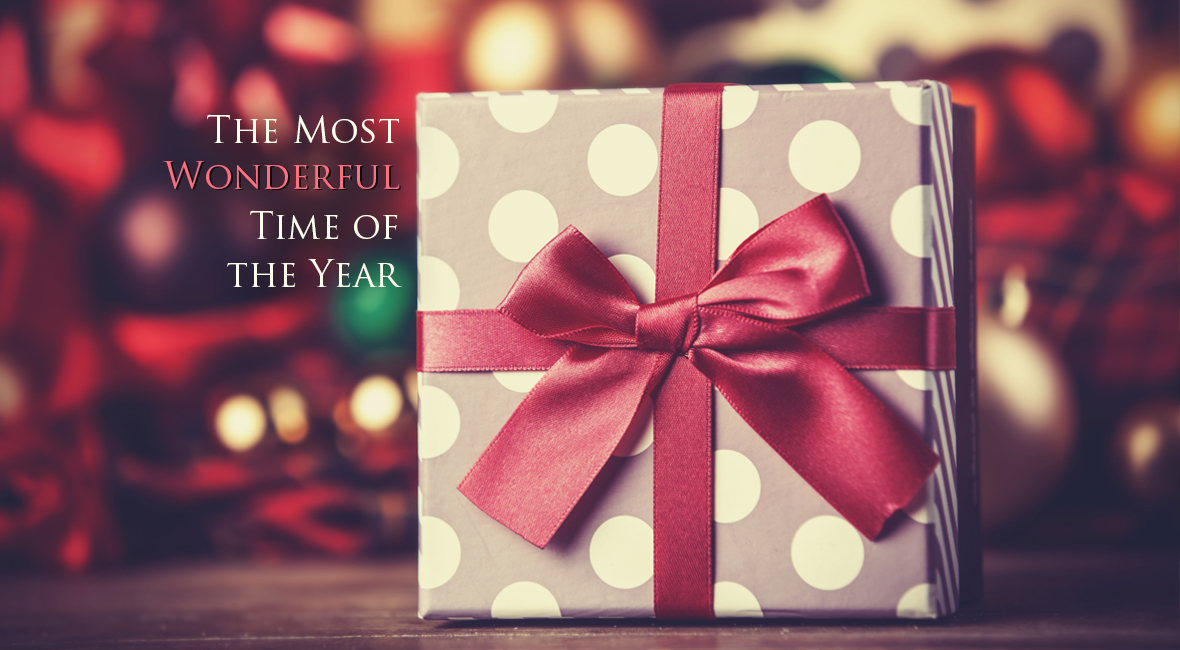 It's that time of year again when all the Christmas decorations are going up and you can hear Bing Crosby's voice echoing through the mall singing, I'm dreaming of a white Christmas! Flyers are already out for this year's Black Friday deals and we're ready to buy – whether we need it or not! It's an insanely fun time as the USA decks the halls with commercialized propaganda that really does make you feel good! And yes, it's all done for you and your valued credit card.
The National Retail Federation has predicted that American's will be spending more on Christmas this year than they did in 2017, from $717.45 billion to $720.89 billion. That equals out to an average of $271 in gifts per child.
I'm from New York Sate and We. Love. Christmas! I love going to Starbucks and ordering my Raspberry White Mocha Frappuccino with a few extra shots of espresso- in a red cup. I love the glitter and garland decorating the stores as people rush by almost taking you down as they grab the last box of candy canes! But it's OK because there's always Amazon. It really is the most wonderful time of the year!
But today I'm writing from a different world.
It's a world where most families don't even have enough food to survive, yet alone prepare a special meal for the holidays. As I drive through the bush, I see children wandering down dirt roads with very clear signs of malnutrition. There's limited water, and many women walk a mile or more just get to the nearest well. The joy and peace that many claim our friends in the village have because they're not distracted with materialism is unfounded and not true. When the main goal in life becomes survival this leads to growing fears and uncertainties. I know It's difficult to imagine that living conditions can be like this in the technologically advanced day that we're living in.
Let this be a call to action and not just a consolation to thankfulness.
This Christmas season, let's focus on what we can do to help others and to give people a living Hope in Jesus Christ. You don't need to feel guilty because you go to a great church, have money and an easier life! God has blessed you in so many ways and has put you in a position where you're able to impact people's lives! That is what our goal is at Hope Zambia.
What can you do?
Will you join us and help as we try to make a difference?