We're Back in Zambia!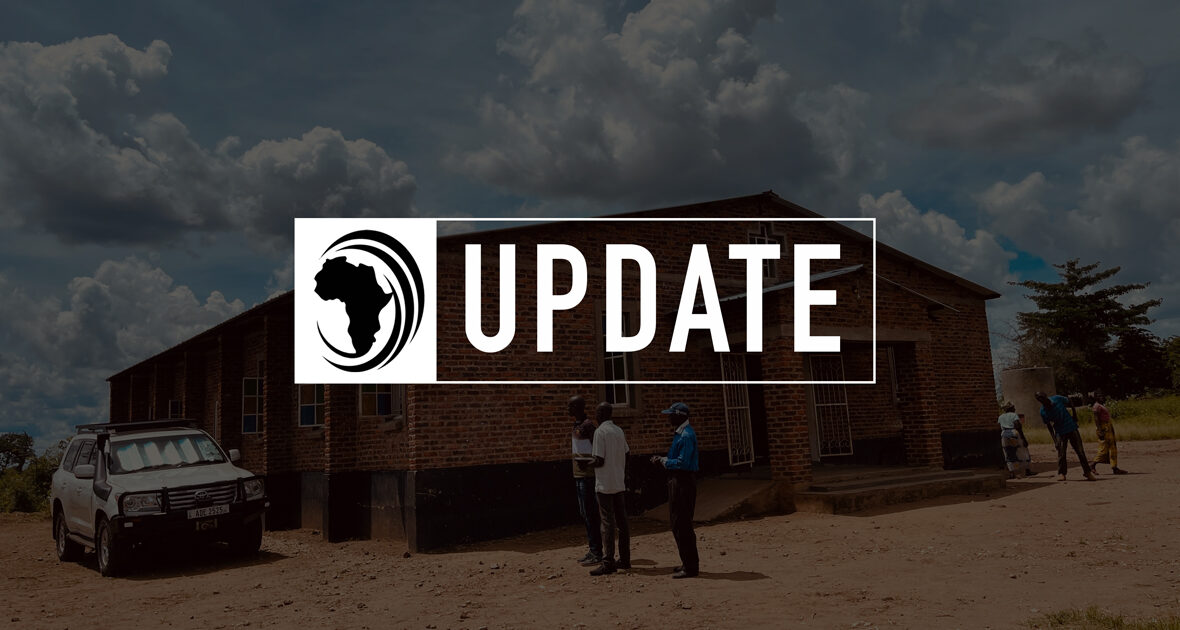 One of the old laws in the bush says that "nothing ever works right the firsts time." We've found this to be true on numerous occasions! Even as we started our journey back to Zambia, the words of this maxim rang out again. Our original departure date was set for the 28th of February, but when our family got sick with covid a third time, we had to reschedule a couple of weeks later in March. It felt pretty inconvenient at the time, but it worked out much better, and we were able to secure several needed items for our trip. That said, we're in Zambia! The last couple of weeks have found us in transition, working on everything from home repairs to the well that gives us our much-needed water. And we really appreciate that water as we arrived just on the tail end of the hot season. With the rain tapering off in April, we won't see it again until December. No rain and cooler temperatures are just a couple of reasons why the dry season is our peak time for ministry. 
After being away from our work for an extended period, we didn't know what to expect. It's common for a mission to regress in the founder's absence, and our ministry, like others, had ups and downs throughout the year. Thankfully, the church currently is on one of those "ups," and there were 120 in attendance our first Sunday back! I was thrilled to see that the four disciples I put in leadership were still serving faithfully. We'll continue to equip these believers and, Lord willing, many others with the knowledge and materials they need to reach their people.
We've already started laying the foundation for our next church with the Bible study we started in 2020. We seek to organize a body of believers around sound doctrine, a love for God, and a desire to reach the world around us. This is the heart of Hope Chipata. Both city and rural ministries will be connected and play a vital role in our long-term vision for reaching the greater Chipata area and regions beyond. There's so much work to do in Zambia's Eastern Province, as this region is more remote and, in many ways, separated from the rest of the country. Please pray for our family, the ministry and that more would come to work alongside us here in this unreached province. 
A Little Letter From Lisa
As we sat down on the first plane of our journey back to Zambia, tearful goodbyes and stressful security checks behind us, Damon and I made sure all the luggage was situated and our kiddos were settled in. The engine roared as the pilot accelerated, and we hit that point where inertia kicked in. As she was flattened against the back of her plush seat, our Aria widened her eyes and observed, "Wow. He sure is one CRAY-zee driver!"