The May, 2021 Update!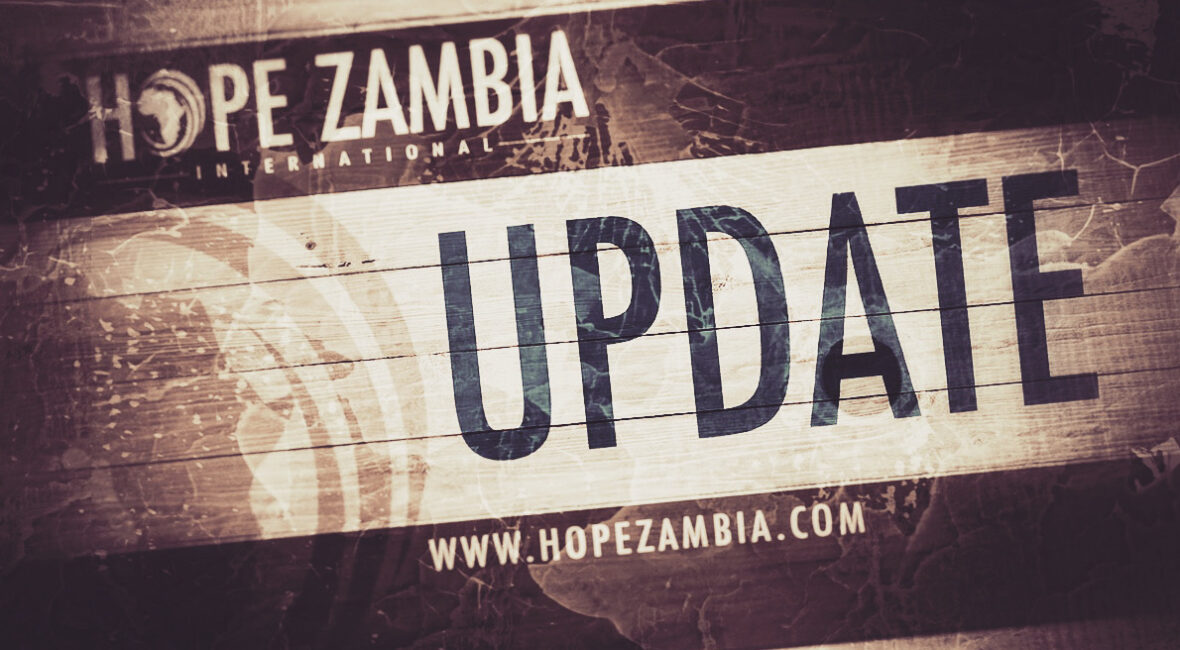 Be the first to know what's happening around Hope Zambia! It's all in this month's report! Click HERE to READ MORE! This update talks about…
The Matacchiera Family Newsletter
A Little Letter From Lisa
Truck Fundraiser Completed!
The Robinson Family Newsletter
The Ministry & Work at CMB!
Joining A Team You Can Trust!