Hope Zambia Mission Startup
Thank you for your consideration to financially assist our ministry. Without your sacrifice, we couldn't work and help others in Zambia's Eastern Province. Below are a few items that can help the continued growth and expansion of our ministry.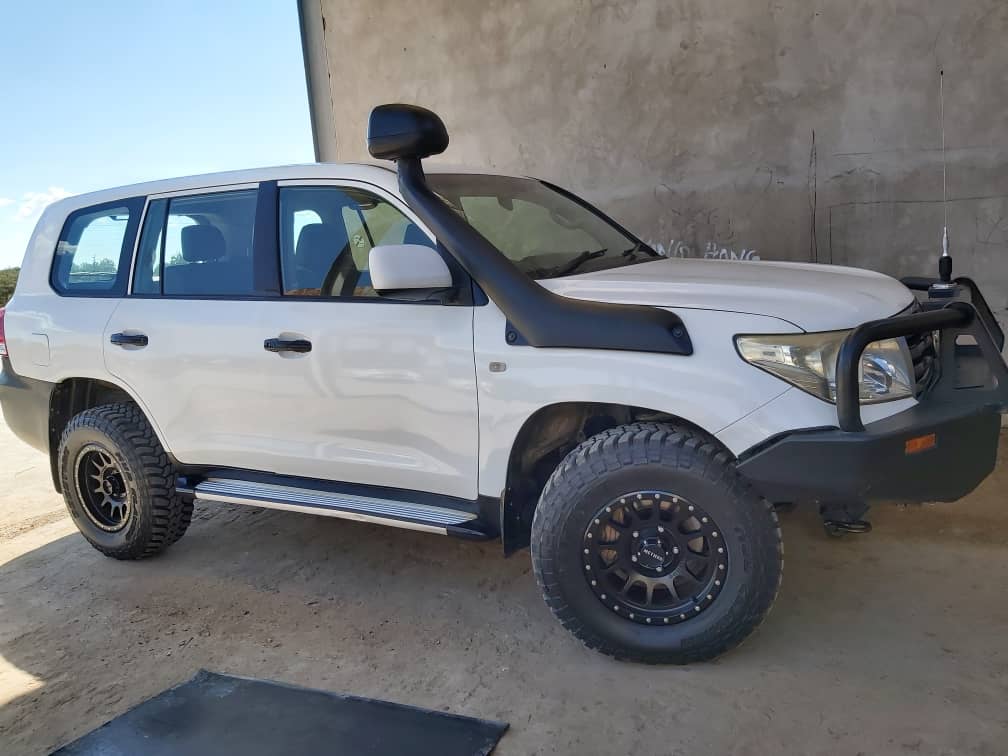 Primary Vehicle Upgrade
Currently, our greatest need is an off-road vehicle that can take us out to the bush and back. The Toyota - Land Cruiser is the backbone of all African, bush travel. It can literally get anywhere and that's exactly where we need to go! This truck will replace our current 1999 Land Cruiser Prado. $40,000 will cover the cost to purchase this used 4x4 vehicle and equip it for the African roads.
New Village Surveys
Remote Access Travel
Rainy Season Travel
New Church Work
Well Drilling Surveys
Relief Aid
Ministry Logistics
Village Visits
Exploratory Trips
Hospital Runs
Remote Bible Studies
Bush Driving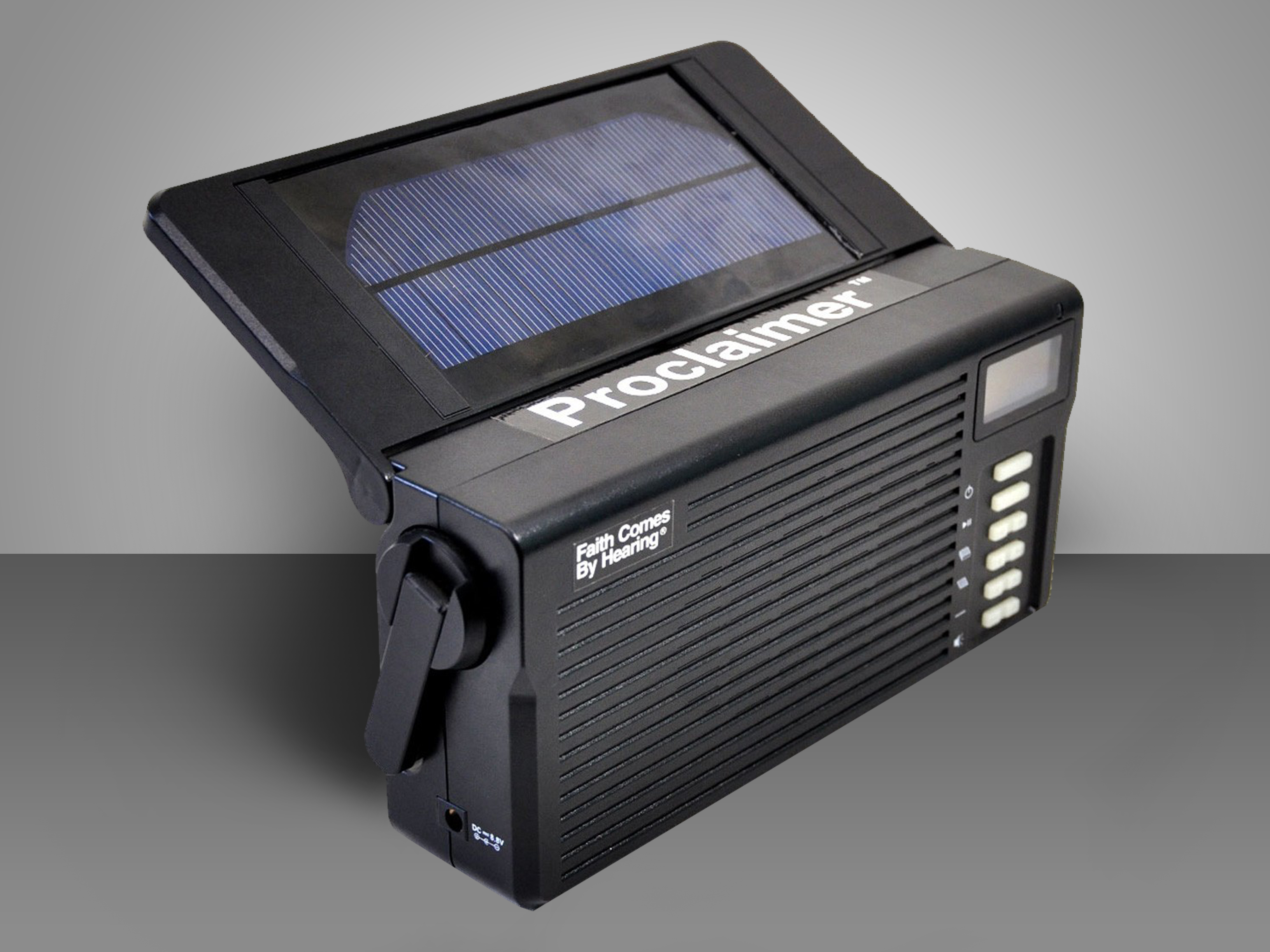 Proclaimer - Audio Bible
This is an incredible tool that we use in the village as most of the population is illiterate. The Proclaimer Audio Bible is solar or hand cranked and can play for 15 hrs on one charge. It's the complete Bible and done in the local language of Chichewa. Often before we have a church, this audio Bible acts as a Bible study in itself where the village can come and listen to the Word of God.
Bible Study
Verse Memorization
Used at church
Used in the village
Used in the fields
Used as rally point
Bible reading
Church plant assist
Used for large crowds
Ideal in isolated places
In local language
Used to help read