Help a Good Cause!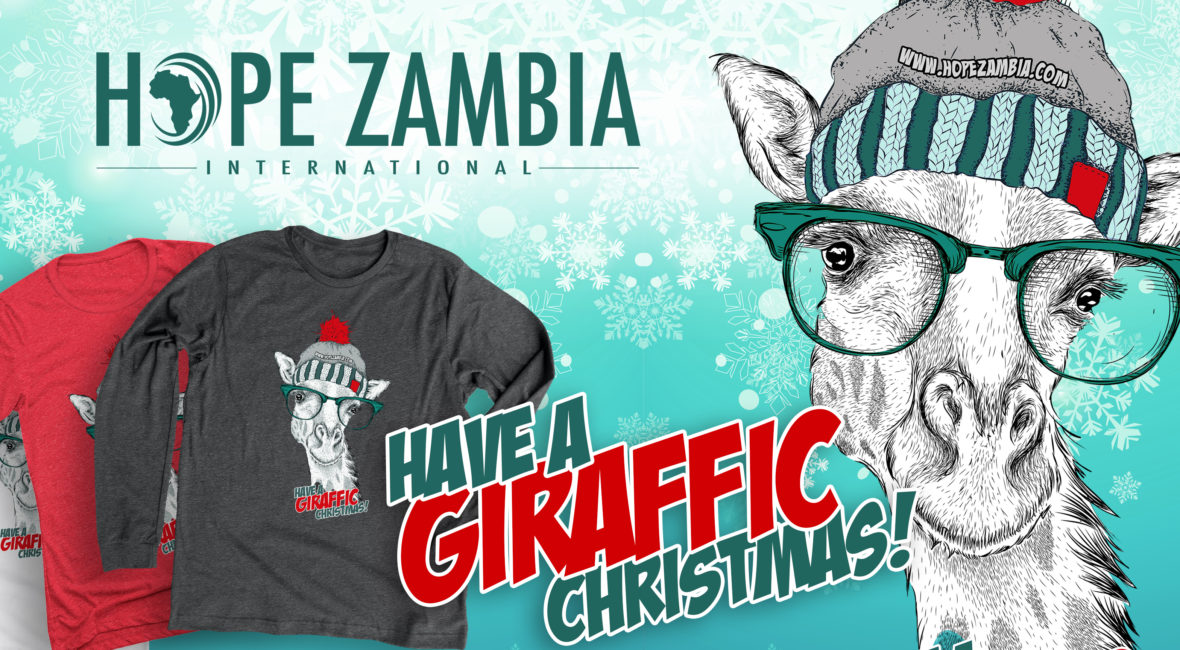 From time to time we run special campaigns to help the work at Hope Zambia! We love making these beautifully designed shirts for several reasons!
First, it's a great way for you to help sponsor the work at Hope Zambia! We always have so many ongoing projects and this is just one way to get behind them!
Second, we want to build more awareness in your circle of friends with our mission in Sub-Saharan Africa!
And lastly, we love wearing these shirts ourselves and we know you will too!
All the proceeds will go to our ACCESS: REGIONS BEYOND campaign to get the Gospel out to new villages! To see what we've done and what's going on right now check out www.hopezambia.com!
Dress in style this Christmas season and help support a worthy cause!
God bless!