Community Help
Our desire is to not only show God's love to the community in word but also in action. Please consider partnering with us and donating to some of these worthy projects. Together, we can assist with some of the most basic needs in life.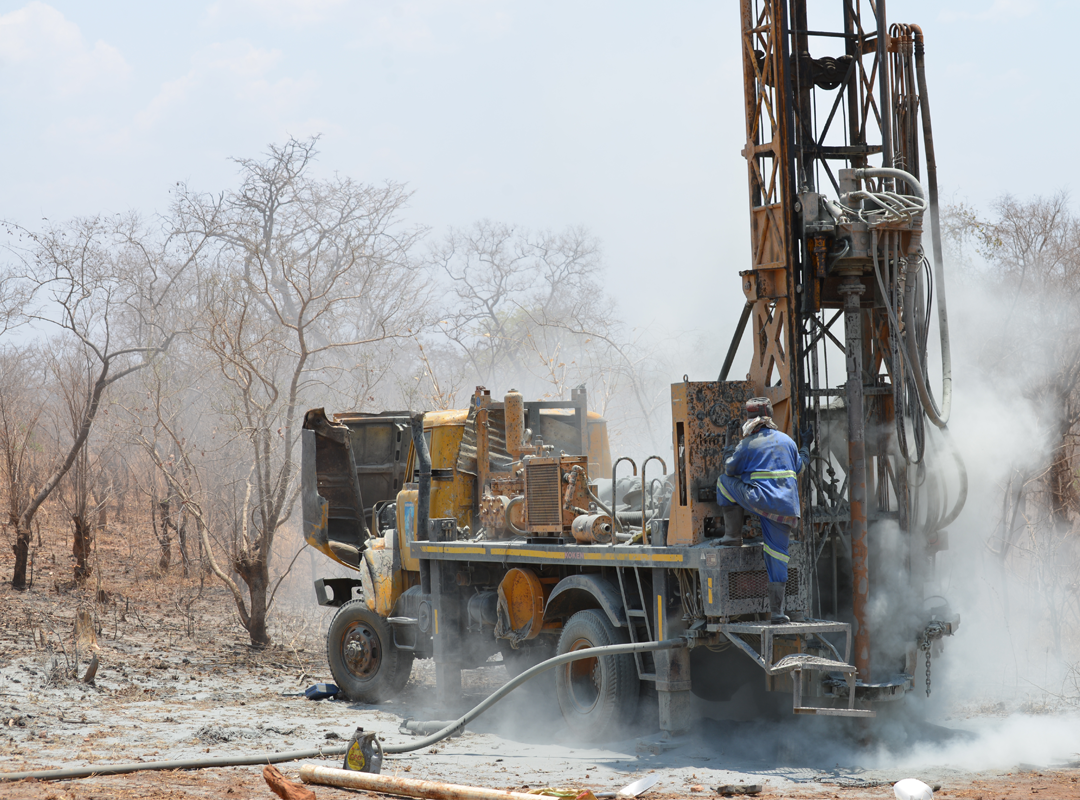 Well Drilling
The saying in Africa "water is life" is profoundly true because of its affects on all aspects of living. Many villages in the bush use shallow wells. The danger is that these wells have a high risk of surface contamination, leading to sickness and disease. We're in a position to help the community with fresh, clean water that has the potential to assist thousands on a daily basis. In addition to this, these well locations open the door for cell group Bible studies and even future church plants. Each well only costs $2,500.
Personal Hygiene
Drinking Water
House Maintenance
Farm Upkeep
Local Medical
Irrigation
Gardening
Community Outreach
Fruit Tree Farms
Preaching Points
Cell Bible Studies
Potential Church Plants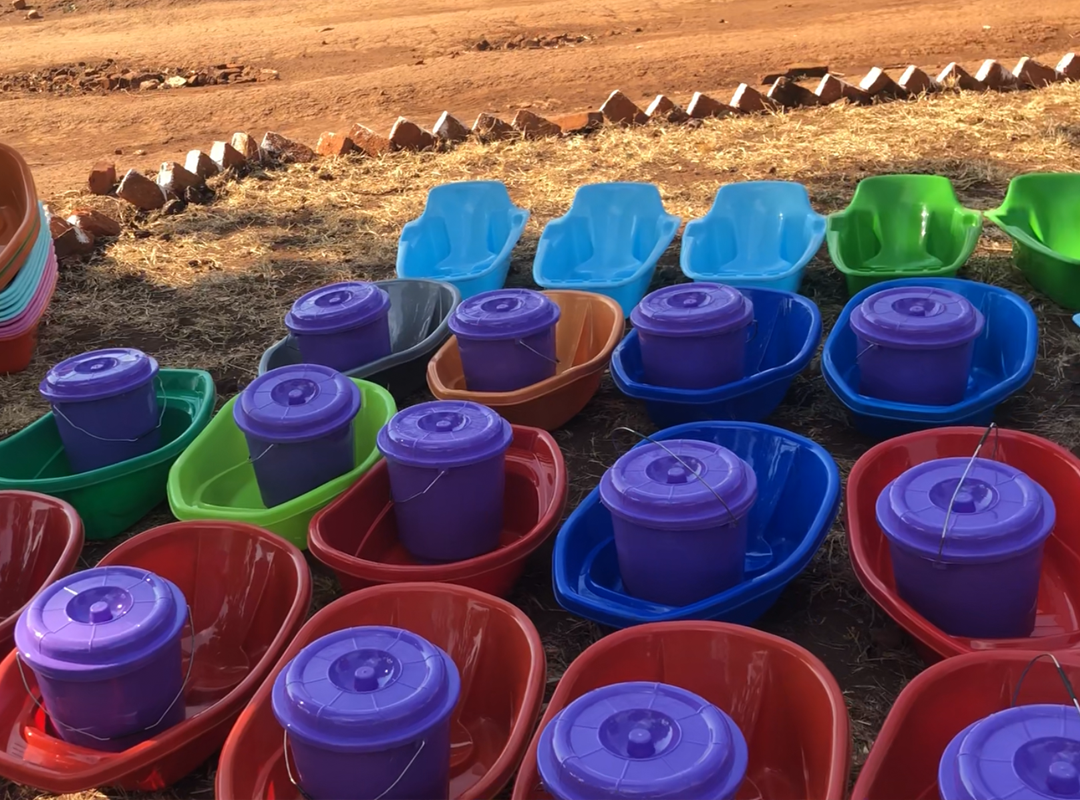 Baby Baskets
Many women in the village don't have the means to supply all the necessary items to deliver their baby at the clinic. This results with mothers staying home, leading to many potential complications or even loss of life. For $15 a basket, we can help ensure that these women have every opportunity to have a safe delivery for their baby. This is a great opportunity to help the community and give the Gospel to so many.
Baby's Safe Delivery
Mother's Health
Practical Instruction
Health Awareness
Community Service
Relief Aid
Bible Study
Evangelistic Effort
Clinic Support
Hope Outreach
Gospel Centered
Medical Missions