The Chiyembekezo Project
Chiyembekezo is currently involved in building their main church structure and has molding over 120,000 bricks on their own. In addition to this, they've spent literally months digging footers and shoveling sand and stone. However, even with all the effort they're putting out, they still need help.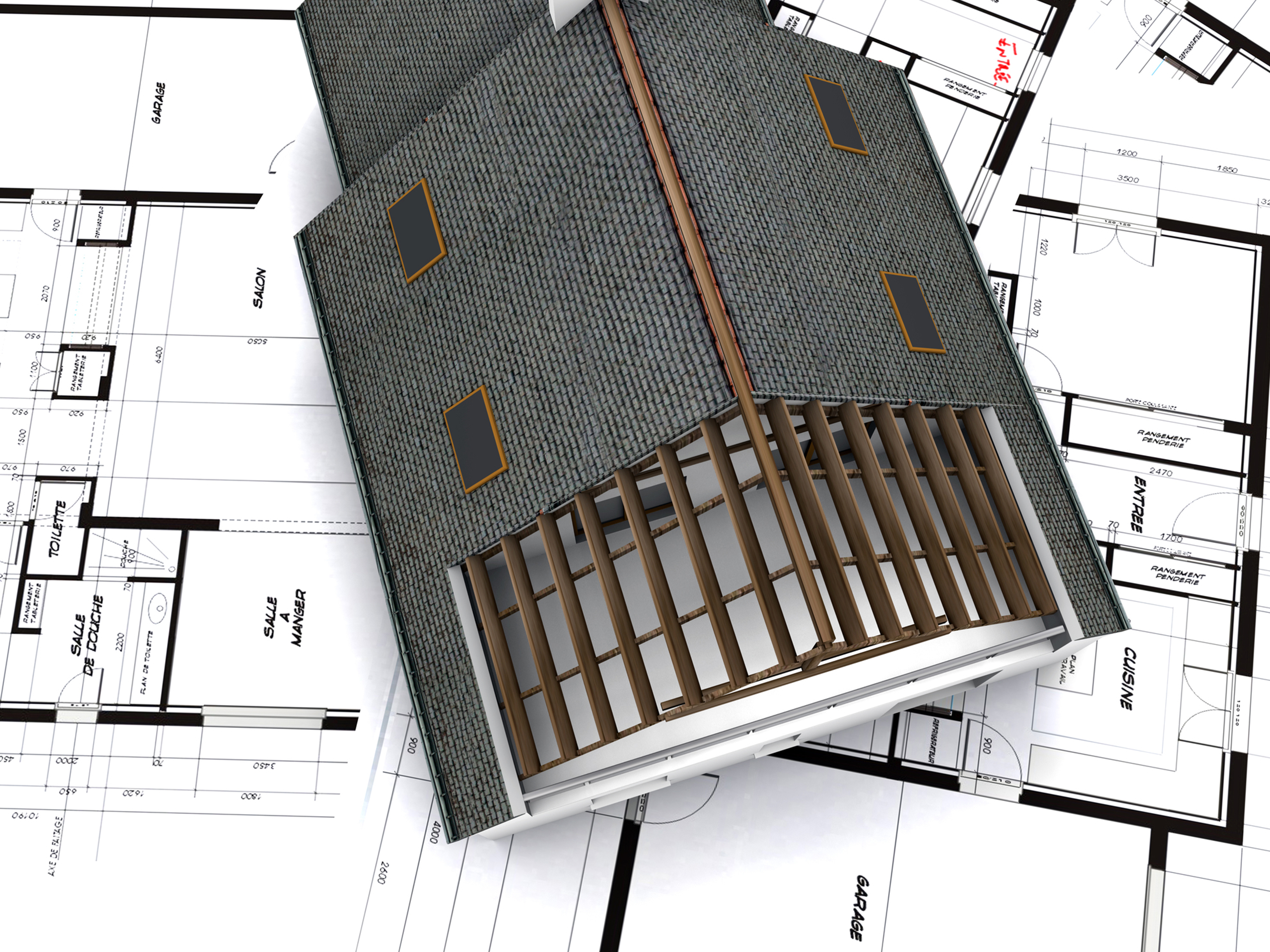 The Chiyembekezo Building
The funds we have should take the church building almost up to roof level. Most of the labor and work on the ground is being done by members of the church and village. Helping with this roof is a great way to partner with Chiyembekezo. This building will have such an influence on the people and surrounding community and is a worthy investment. Estimated cost: $8,000
This Building's Influence
Church Services
Discipleship
Leadership Training
Children's Programs
Literacy Classes
Village Meetings
Health Seminars
Bible Conferences
Specialized Training
Health Campaigns
Missions Meetings
Pastor's Conference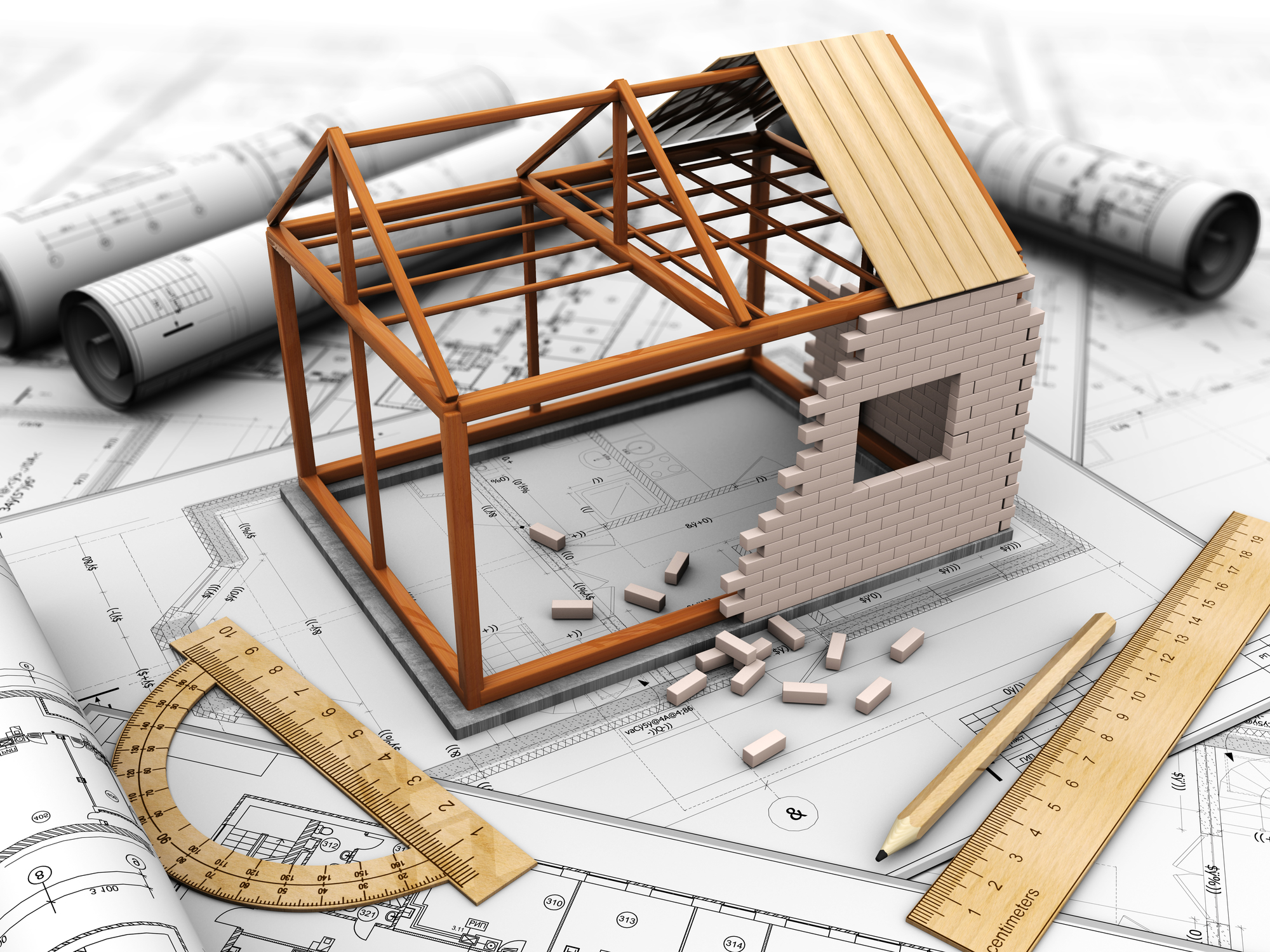 Sunday-School Pavilion Roof
Last year, a children's group in the USA donated funds to build a Sunday school pavilion for Chiyembekezo. Once all the bricks are molded, we want to continue with this project. The funds are there to start and probably finish most of the work but we're lacking $1,500 to put on a proper sheet metal roof. Please consider helping with this need as we reach out to the local children.
This Building's Influence
Sunday School
Children's Ministries
Outdoor Meetings
Weekly Bible studies
Group Discipleship
Youth Meetings
Counseling Sessions
Children's Choir
VBS Meetings
Children's Church
Weekly Kid's Clubs
Teacher's Training